Computer Repair Te Aroha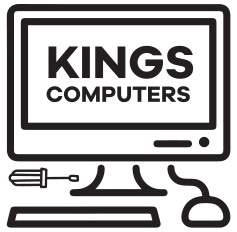 Kings Computers in Te Aroha will look after all your computer needs including service, repair, fix, upgrade, advice, virus and malware removal, as well as yearly maintenance to remove dust build up and verify heat-sink operation. As a result, your computer is running as efficiently as possible.
Ph : 07-884-9590 (Te Aroha)
Cell : 027-630-8568
Email : david@kingscomputers.co.nz
We serve Te Aroha, Morrinsville, Paeroa, Matamata and all points in-between.
Maintenance.
Upgrade.
Repair & fix.
Smart phone repair (Apple iPhone only).
Virus, Trojan, Malware detection and removal.
Quotes for insurance repair and/or replace.
Flexible hours as needed.
Reasonable rates.
Service.
other services that you may need.
With more than 30 years of experience in the computer industry we can quickly and easily sort out any problems with your computer. Therefore we get everything running smoothly again. If a part needs to be replaced, we will hunt out the best deal for you and your computer.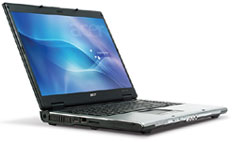 Computer jargon can be hard to understand by many. Especially for those that didn't grow up with computers and other technology. As a result, Kings Computers strives to use plain simple English. So that customers understand what was done to their computer, and how they can use the computer to best serve their needs.
Being flexible, with reasonable rates, are the two main hallmarks of Kings Computers. Closely followed by honesty and independence. These are the things that enable us to provide exceptional service to our customers.
We offer a 10% discount on labour to SuperGold Card holders.
Computer, PC, Laptop, Smartphone Repair Manawaru, Matamata, Morrinsville, Paeroa, Tahuna, Te Aroha, Te Aroha West, Te Poi, Waharoa, Waitoa, and nearby areas.