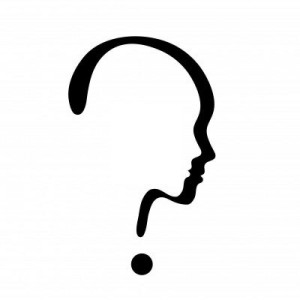 King's Computer Services Ltd (aka Kings Computers Te Aroha) has 30 years of experience with computers and has seen many changes over those years, along with all the things that just seem to stay the same. We can quickly and easily sort out any computer problems and get it running again for you.
Owner : David King
I have a passion for computers that started in the early '80's. And after obtaining a Bachelors degree in Computer Science, I went to work with a variety of different companies. Some of those companies were in the computer industry, and some just used computers and needed people to keep them working. This gave me great experience with mainframe and PC technology, before the Internet and Web as we know it now, existed. Now that we have the internet, some things are much easier to do, and many things are still difficult (like cleaning a spilled drink out of a keyboard). Now, after forming my own company, I help others keep their computers working.
In my spare time I'm mainly interested in Amateur Radio and hold the callsign ZL1DGK. I don't operate radios as much as I used to, but I'm still active in the administration arena.
Collect / Drop Off / On-site in the Greater Te Aroha Area.
Nothing is too much trouble for Kings Computers.
Call or email me now for a no obligation chat about your computer(s).
I am a member of ISOC (Internet Society). I'm affiliated with the following organisations :-
[logo_slider]
Computer, Phone and PC Repair in Te Aroha