| | | |
| --- | --- | --- |
| Services | Features | Benefits |
| Virus clean. | Virus free and fast running. | Reliable, Fast & Dependable. |
| Malware clean. | Free of all malware. | Reliable, Private & Secure. |
| Apply patches. | All updates from Microsoft and other vendors applied. | Dependable, Secure & Up to date. |
| Data transfer. | Move your personal data from your old computer to your new one. | Don't lose your pictures or files. |
| Upgrade. | Add memory or hard disk capacity to your computer. | Fast & Room to store all your photos. |
| Repair. | Source and replace any broken parts such as hinges, screens, etc. | Quick repair. |
| Configure. | Configure email, internet, browser settings. | Reliable and Dependable. |
Other services provided by Kings Computers are :-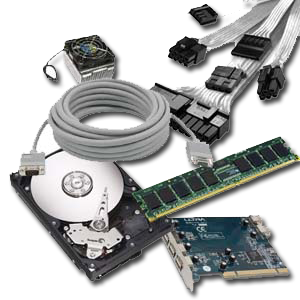 Is your computer not working properly?
Do you ever have trouble with your computer?
Debugging/Troubleshooting – per hour (after 1st hour charged by 15 minute interval)
Our 30 years of experience with computers is applied to any situation ensuring the minimum time is needed to solve any problems.
Data recovery
One on one tuition
Insurance quotes
etc, etc, etc…
I would be pleased to help with any aspect where you might be experiencing difficulties, either with a fault with the computer or a need to upgrade your skills.
I am happy to have a chat about any computer problem to see what work would need to be done.
With 30 years of experience with computers, I can quickly and easily sort it out and get it running again.
I am flexible and charge very reasonable rates. See my rate chart.
Do not hesitate to get in touch.